Services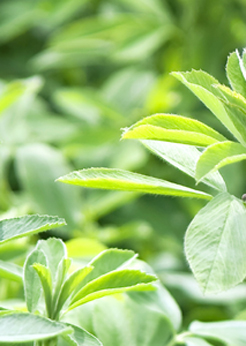 Services provided:
Grain Processing and Custom Milling
On Farm Delivery Feed Services as well as grain Pick Up
Grain Purchaser and Licensed Grain Elevator
Custom Formulation and on Farm Forage Sampling
Seed Sales
Grain Haulage
Eco-Certified Organic Grain/Feeds/Seed Sales
Bulk Landscape Depot including Bulk Product Delivery
Tatlock Quarry Broker for all Snow White Products
Farm Fence, Chain Link and Cattle Handling Equipment
Electric Fence sales & Repair Depot
Our feeds are available at the following fine locations:
Millar Feed & Seed, Cobden
CCWG, Carleton Place
Carleton Farm Seed Ltd, North Gower
Kinburn Farm Supply, Kinburn
Gilmore's Feed Barn, Metcalfe
K2 Milling, Beeton
Alexandria Milling, Alexandria
*Sub- dealers are available in non competing areas, please inquire!
At Dodds & Erwin we specialize in providing the finest feed in Lanark County. If you are in need of feed in Lanark County give us a call and let us help you. For more information about our products please visit doddsanderwin.com.